Illuminate your message with
Authentic Influence Group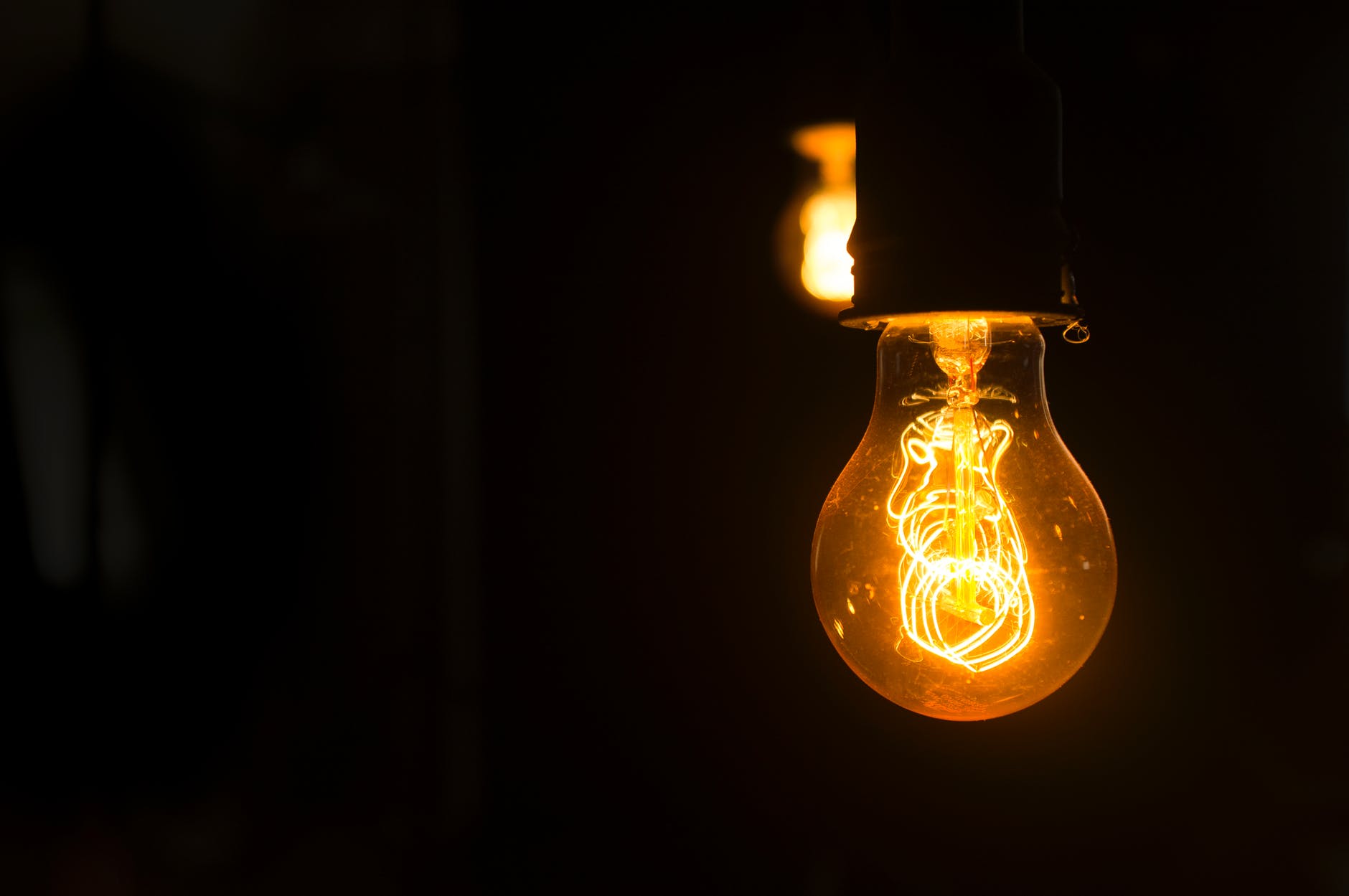 In a world so focused on the words we say, most people are missing out on the nonverbal communication behind them. You have the ability to harness the power of nonverbal communication, to revolutionize the way you present yourself, to change the way you approach interactions and to utilize a unique skill set that differentiates you.
Unlock your potential and learn how to bridge the gap between verbal and nonverbal communication. At Authentic Influence, we are committed to helping you discover your inner superpower through understanding the fascinating science of body language and interpersonal skills. Meet Shelly O'Donovan, CEO of Authentic Influence Group >>
Body language makes up over 60% of communication.
At Authentic Influence Group, I help teams, executives and professionals learn how to use subtle, authentic communication methods to illuminate their message . I am a certified body language trainer and speaker, in addition to being certified by the Science of People, a human behavior research lab in Portland, Oregon.
With over 20 years of experience as a proven leader in the public policy arena, I've gathered experience and expertise in government relations, public policy, lobbying, grassroots advocacy, legislative and regulatory processes, and policy maker engagement. Within that experience, I'd noticed that some of the brightest people I knew weren't making the impact they could. It didn't matter what words were coming out of their mouths, because the authentic influence of subtleties like body language were speaking for them.
I noticed this first hand after one of my first body language classes. I completed training the night before I went to the state capitol for a volunteer lobbying opportunity. I was with a team and was immediately impacted by what I learned. Not only was my confidence much higher, but I could now clearly see body language exhibited by everyone in the room - from the initial nervous body language behaviors to the way everyone's body language positively shifted as a result of a certain charismatic legislator.
I knew then that I wanted to energize people like that legislator, and I wanted to train others to do the same thing.
Upcoming Events
May 5-8 | Boston
May 14 | Washington DC
➤ location
PO Box 195
Jenkintown, PA 19046
☎ Contact
shelly@illuminatethemessage.com
(215) 259-8096